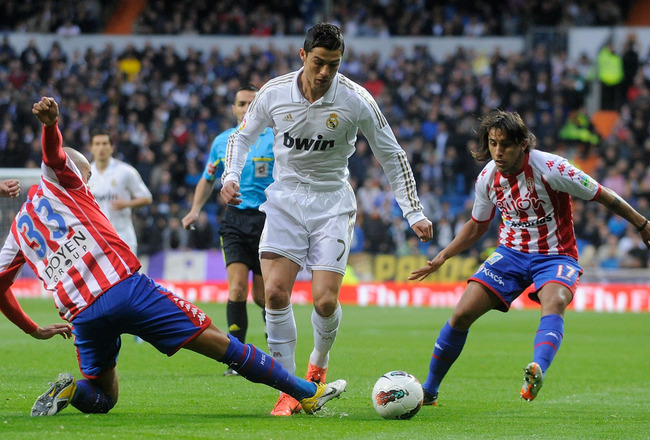 Europe
is home to some of the most storied rivalries in football, and the world is bound to play spectator once again as the legendary rivalry between
Real Madrid
and
Bayern München
takes off in another showdown in the UEFA Champions League Semi-Finals.
With much anticipation during the Quarter-Finals,
Bayern München
's victory against Marseille has signaled that another matchup against Real Madrid might happen again. True enough, Real Madrid sealed fate with its win against the Cypriot team APOEL. While observers might have believed that the famous rivals are better off facing each other in the Final round, the same excitement could be expected from parting crowds betting on their team's prospects for the coveted
UEFA Champions League
trophy.
Real Madrid
stands out as the top contender of the Champions League with its fabled 9 wins throughout its history in the League. However, its altercations with Bayern München were never easy battles. The two teams faced twice at the turn of the 21st century in two respective semifinals, with Real and Bayern being the League's titleholders in 2000 and 2001, respectively. This time, the suspense strikes back – which among the two rivals will escalate to the Final round of this year's UEFA Champions League?